Mission and Philosophy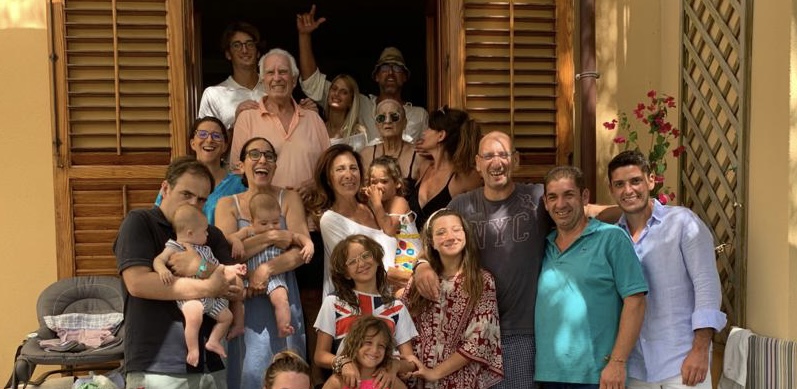 The mission that has guided the development of the "La Vie En Rose" group so far is made up of positive values of trust within the company: teamwork, synergies and high team skills, but above all the value of Made in Italy and its dissemination.

Our guiding principle is the willingness to undertake and carry forward positive initiatives and models, as to us 'Enterprise' means building, not only for mere economic purposes but also for the 'mission' of giving value and deriving value from teamwork and achieving ever greater goals with a to-do spirit and enthusiasm. In doing so, we would like to convey our know-how and philosophy to all our franchisees and shops. This is how we work on a daily basis to fulfil a business dream and push our boundaries.